6 new singles Out on May 15th

The brand new singles will be released via Platoon on May 15th and will be included as the first six tracks on my
Mindful Piano playlist
.
---
Dezeen Virtual Design Festival
On May 15th, I collaborated with Dezeen VDF (the worlds first ever Virtual Design Festival) to curate a day-long event; performances, videos, collaborations, creative processes, ending with a live Q&A + live performance. If you missed it, you can re-watch
here
.
WATCH
---
New "mindful piano" playlist
May 2020 - a compilation of relaxing, meditative, soft & light hearted, but also dark & moody pieces of piano music, to calm the mind and stir creativity for your current studio environment.
Work. Focus. Study. Meditate.
---
IMPROV

Saturday night (can be) the loneliest night of the week" ~ We all have our reflective / lonely / bad days. For me, I sit at the piano and try to play myself to a better space. Sometimes it works, sometimes it doesn't. C'est la vie, but we are
#AloneTogether
---
MIU MIU MUSING
BEIJING PODCAST
---
CAFE OTO
A clip from an Improvisation - live at Cafe Oto. Thank you Cafe Oto, a cool crowd and environment (a London-based Music venue where artists can thrive and try new things…). Find the music from the rest of this live recording on
Spotify
---
(Multimedia | Live Show) - MUSIC x ART by Rosey Chan & Eyal Gever

Air Dancer by Eyal Gever | Music by Rosey Chan | Dancer & choreographer Sharon Eyal

Multimedia Live Show performances: HK, Shanghai, China 2019, Eyal Gever Art Exhibition, Alon Segev Gallery, Tel Aviv installation
---
"A new class of innovators and builders will redefine not only how Asia is perceived in the eyes of the world, but also how we see ourselves, by breaking borders, promoting connectivity and rewriting social codes."
-
Tatler Hong Kong
- Rosey x
ABOUT
---
Rosey Chan is a multimedia artist based in London. Her creative output combines a wide range of practices, from music and design to dance, fashion and architecture. A virtuoso musician who studied piano and composition at the Royal College of Music, Rosey Chan's solo concerts incorporate cinematic visuals and cutting edge audio technologies. Her music is an amalgamation of her own compositions, musical improvisations and selected classical repertoire along with electronic and genre-bending sonic influences.
Early on in her own self-isolation experience, Rosey began
Mindful Piano Music
, a personal compilation project initially for friends and family, designed to audibly stimulate creativity, work and study while in the confines of their homes and studios.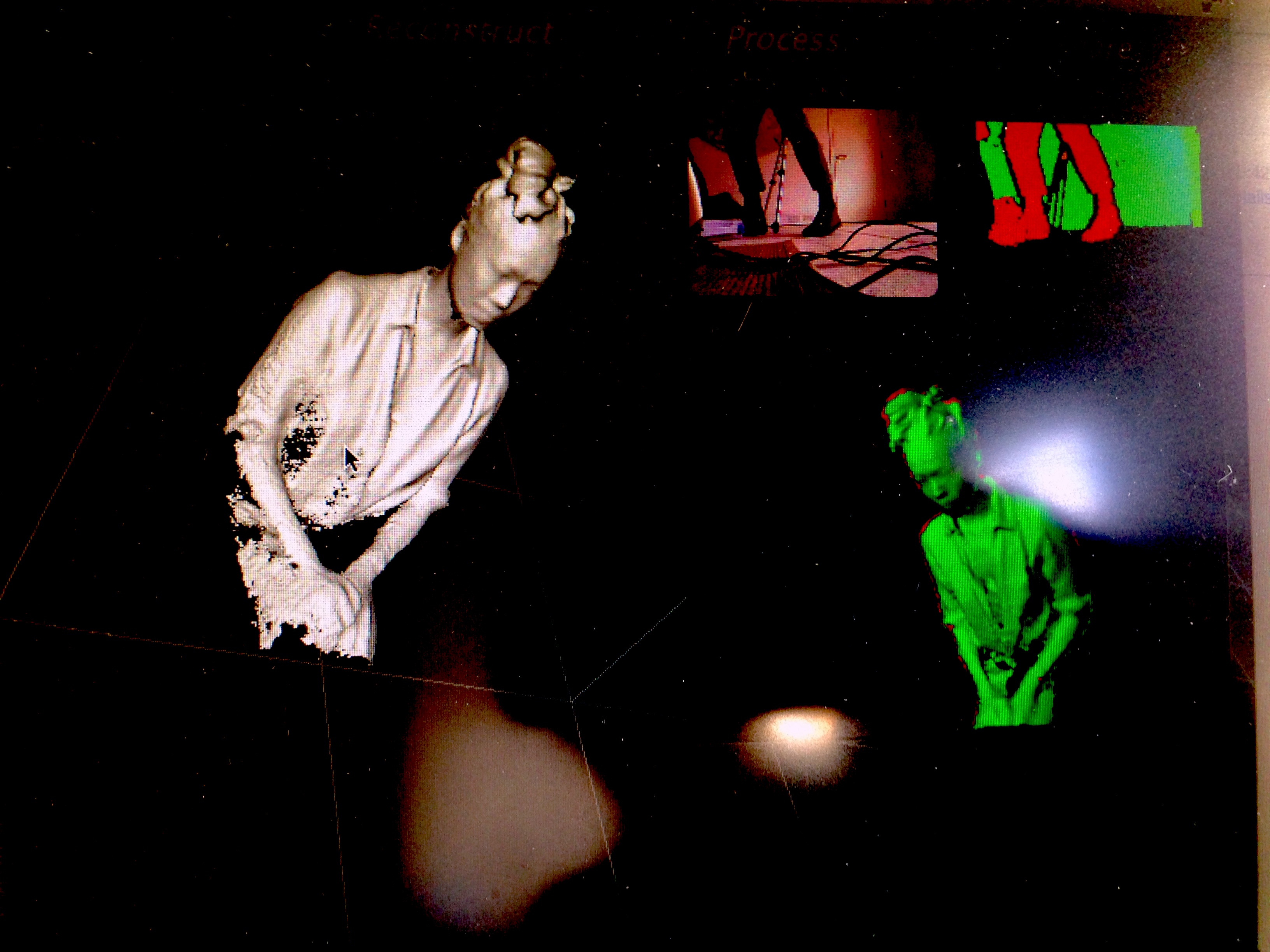 3D visuals from a multimedia performance as part of Meltdown Festival at Southbank Centre