JOY - A Rosey Chan Christmas 🎄
PRE-SAVE ALBUM NOW
Link Below (Click the cover)
---
Friday 27th Dec 2020

As part of my Artist Residency at Cafe Royal Hotel London, I decided to spontaneously make a musical Xmas card for you.
Have a merry and meditative Christmas 🎄 Lots of love Rosey x

Click HERE to follow my Residency journey in real time
---
NOV 20th 2020
NEW SINGLE
My version of the timeless ballad - Looking towards brighter and better times ahead, Rx.
---
An interview with
Vogue HK
The artist shares the inspiration behind her latest album and talks about her upcoming projects.
"I think that so much of our daily life inspires us; a conversation with a friend, a quote or mantra you once heard that you resonated with, so anything that has been stored in my memory bank really, is always a good source of inspiration, as well as personal experiences and the re-telling of those narratives through music ie themes of love, sadness, tension, relief, romance, humour and so on."
Read more here
---
New Beginnings
Today's relaxation ritual revolves around a singing bowl + keyboard
(with extra 🎇 effects to celebrate Biden's victory 🇺🇸)
Watch the video
Try to do this 5-minute ritual 3 x per week.

1. LIE or SIT DOWN (choose your position of meditation, get comfortable, your choice!)
2. BE STILL (relax entire body, eyes closed, gaze inwards)
3. BREATH (IN) from the base of your spine to crown of your head. Then (EXHALE) from the crown, back to the base - Do a few rounds then release the breath and just observe.
4.IMMERSE yourself into the sound and music 🙏

Sound and Music can positively impact health outcomes, catalyse mental and physiological change has been found to impact a broad array of mental and physical conditions. This meditative sound therapy * Promotes Cognitive performance and mental wellness * Reduce Stress, Anxiety, burnout * Balances the Chakras * Helps You 'Get In The Zone'

Have a healing week 🎋🙏🎋 Rosey x
---
October 9th 2020
New Singles
I'm excited to share the release of 2 new compositions, Friday 9th.
Links below (Click Covers)
---
Rosey Chan × Plan C
#WomenWithAPlan
"During times like these, sometimes Plan B isn't good enough. That's why I was so honoured when Plan C (
@plan_c_official
) Carolina Castiglioni's new brand, asked me to be their ambassador. My plan? Creativity, originality, humility, spontaneity, collaboration, generosity and honesty…"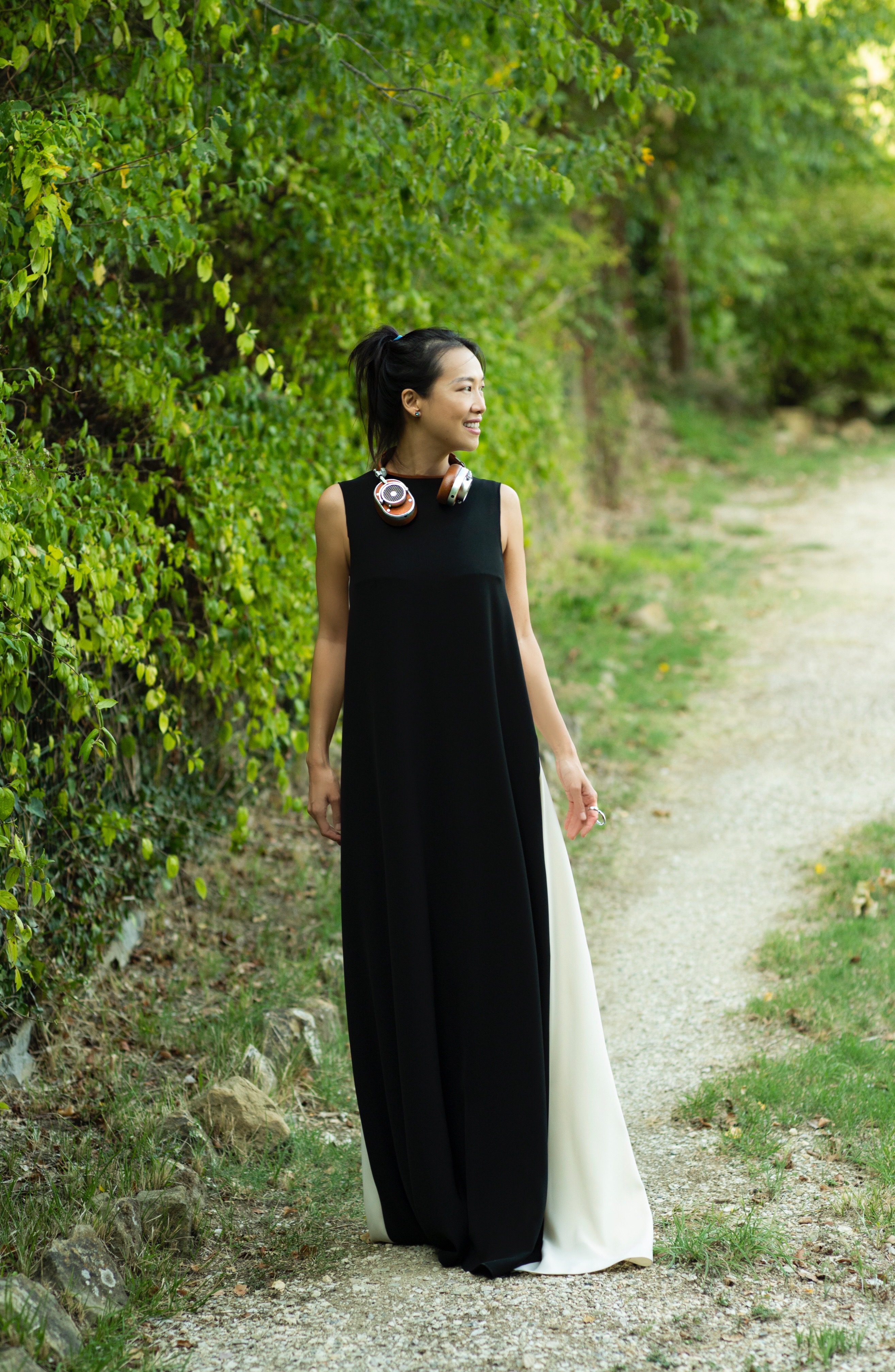 Thank you to the super @carolineissa for nominating me for #womenwithaplan
Series by @plan_c_official Fall/Winter collection 2020
---
New EP "Influence"
My new EP "Influence" is a salute to some of the iconic women who have inspired me throughout my journey.
Listen to the EP
1. A Song For Nina (Simone)
2. Jeanne (Moreau)
3. Asia Blue
4. Chaplin
5. Eva (Yerbabuena)
6. Fonteyn (Margot)
---
AUGust 2020 "Transmissions" by
Rosey Chan
Rosey's first transatlantic production during lockdown involving two teams working seamlessly across oceans, continents and time zones.
As Rosey played on the stage of an empty Cadogan Hall in London, film director David Black remotely directed 14 cameras and the London production crew from Valentine recording studios in Los Angeles. The result is an 11-part series capturing the mood of Rosey's breathtaking musical catalogue, transporting all who watch it into the poetic solitude of her musical world.
Directed by David Black
Creative director - Candice Lawler
Producer - Megan Thompson
Production - 1983 Creative
Supported by Platoon, Apple Music
Behind the Scenes with Rosey Chan × David Black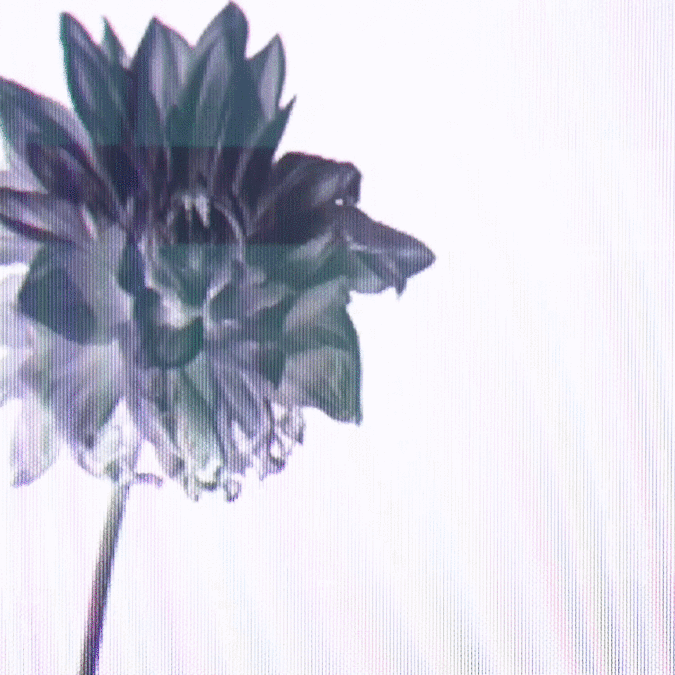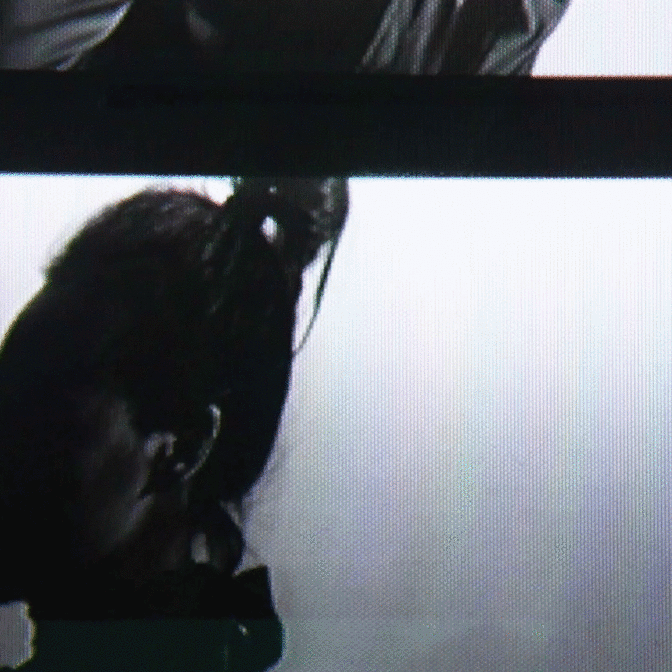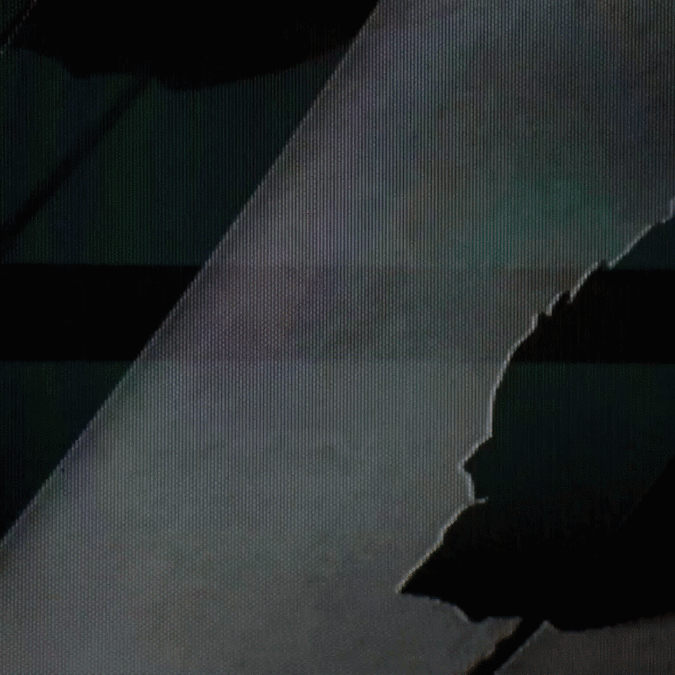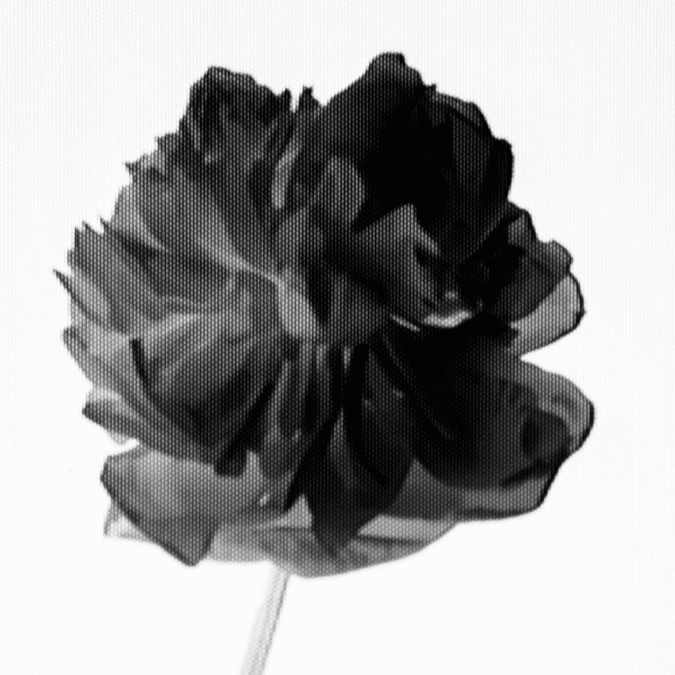 Watch Transmissions
---
Dezeen Virtual Design Festival
On May 15th, I collaborated with Dezeen on the world's first ever Virtual Design Festival and curated a day-long event: performances, videos, collaborations, creative processes, ending with a live Q&A + live performance.
A film about Collaboration — with Artists Fredrikson Stallar includes excerpt from the live performance at the opening of Art event "Hybrideae — large-scale bronze planters developed through a process that combined hand-crafting with digital technology.

Read more here
---
New "mindful piano" playlist
May 2020 — a compilation of relaxing, meditative, soft & light hearted, but also dark
and moody pieces of piano music, to calm the mind and stir creativity for your current studio environment.
Work. Focus. Study. Meditate.
---
Rosey Chan × Browns Fashion

An interview and socially distanced photo shoot, curated by The Gentlewoman's editor-in-chief, Penny Martin.
Read the full article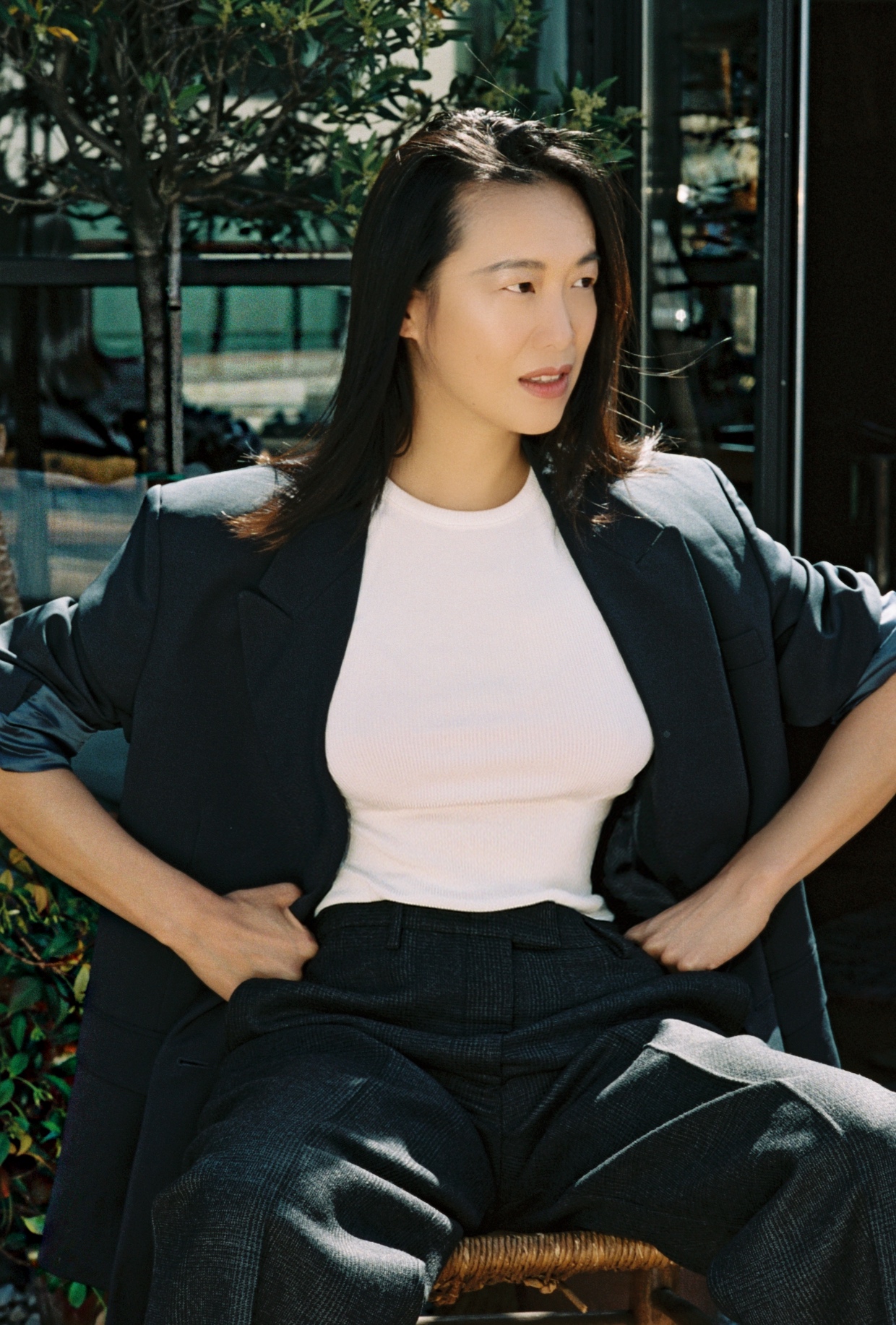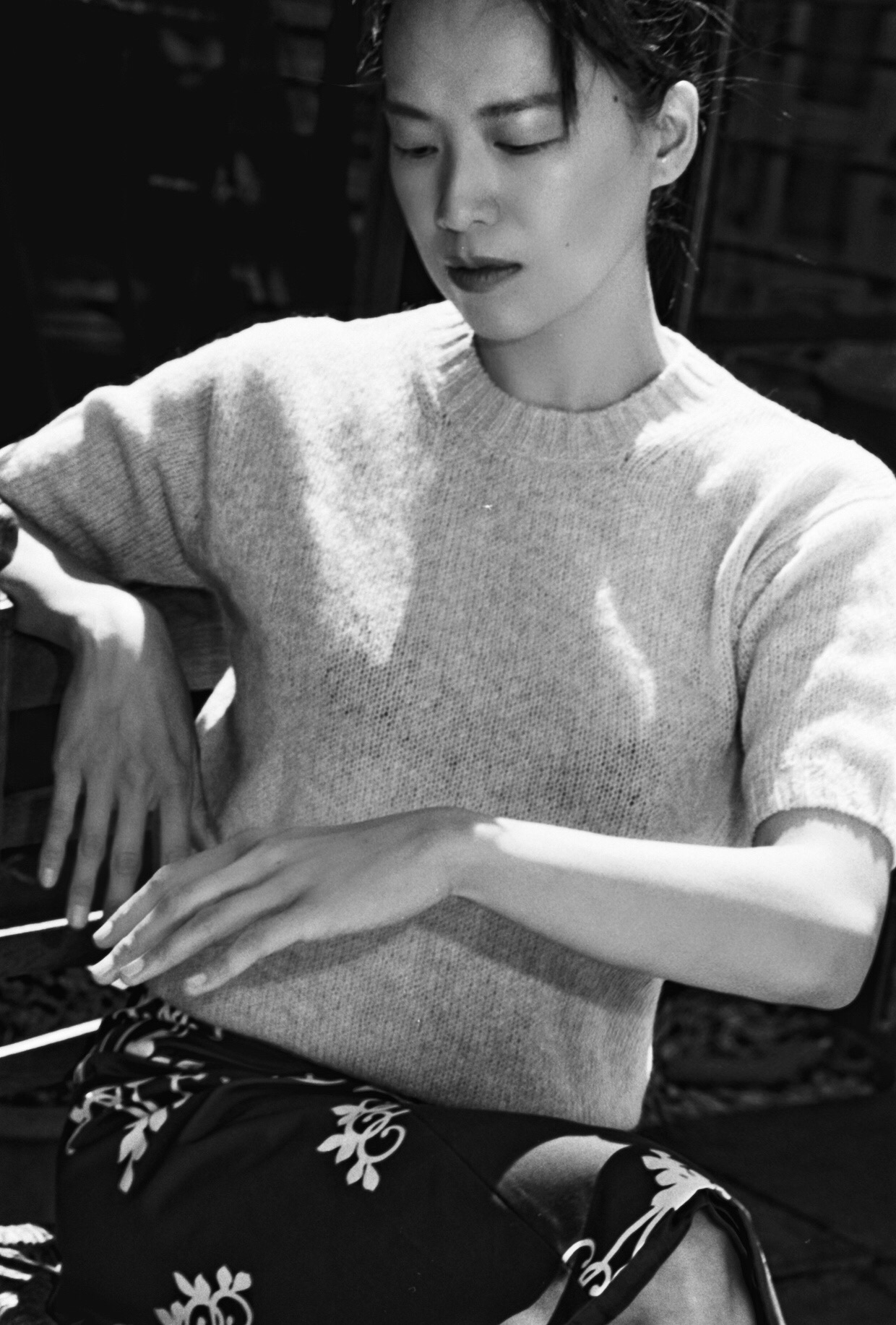 In conversation with Mark Smith,
photos shot on film by Esther Cloe Theaker
Styled in Prada
---
IMPROV

A mindful meditation during lockdown
"Saturday night (can be) the loneliest night of the week"
We all have our reflective / lonely / bad days. For me, I sit at the piano and try to play myself to a better space. Sometimes it works, sometimes it doesn't.
C'est la vie, but we are
#AloneTogether
---
MUSIC × ART
by Rosey Chan & Eyal Gever


Multimedia Live Show performances
HK, Shanghai, China 2019, Eyal Gever Art Exhibition,
Alon Segev Gallery, Tel Aviv installation

Air Dancer by Eyal Gever | Music by Rosey Chan | Dancer and choreographer Sharon Eyal


---
"A new class of innovators and builders will redefine not only how Asia is perceived in the eyes of the world, but also how we see ourselves, by breaking borders, promoting connectivity and rewriting social codes."
-
Tatler Hong Kong
"Blondes do have more fun - sometimes!"
- Rosey x
---
A tribute to Power of Women in leading Innovation
Bvlgari Aurora Awards 2019 recipient - Music x innovation
China Vogue × Bvlgari
Combining music with live performances and movies, contemporary pianist,
Rosey Chan has worked with artists from different aesthetics across the glove.. experimenting with various music genres from Europe, America, the Middle East, Asia fusing classical music with films, dance, architecture, electronic music, Chan has discovered her sui generis path in music…
Read more
March Issue, China Vogue 2019
In conversation with UCCA Director and Curator, Philip Tinari
UCCA - Ullens Center for Contemporary Art, Beijing, China - The Aurora Awards.
Styled in Lanvin

ABOUT
---
Rosey Chan is a multimedia artist based in London. Her creative output combines a wide range of practices, from music and design to dance, fashion and architecture. A virtuoso musician who studied piano and composition at the Royal College of Music, Rosey's solo concerts incorporate cinematic visuals and cutting edge audio technologies. Her music is an amalgamation of her own compositions, musical improvisations and selected classical repertoire along with electronic and genre-bending sonic influences.
Early on in her own self-isolation experience, Rosey began
Mindful Piano Music
, a playlist, including new piano compositions, designed to audibly stimulate creativity, work and study while confined in the home or studio. Initially created for family and friends, the playlist is now available to the public.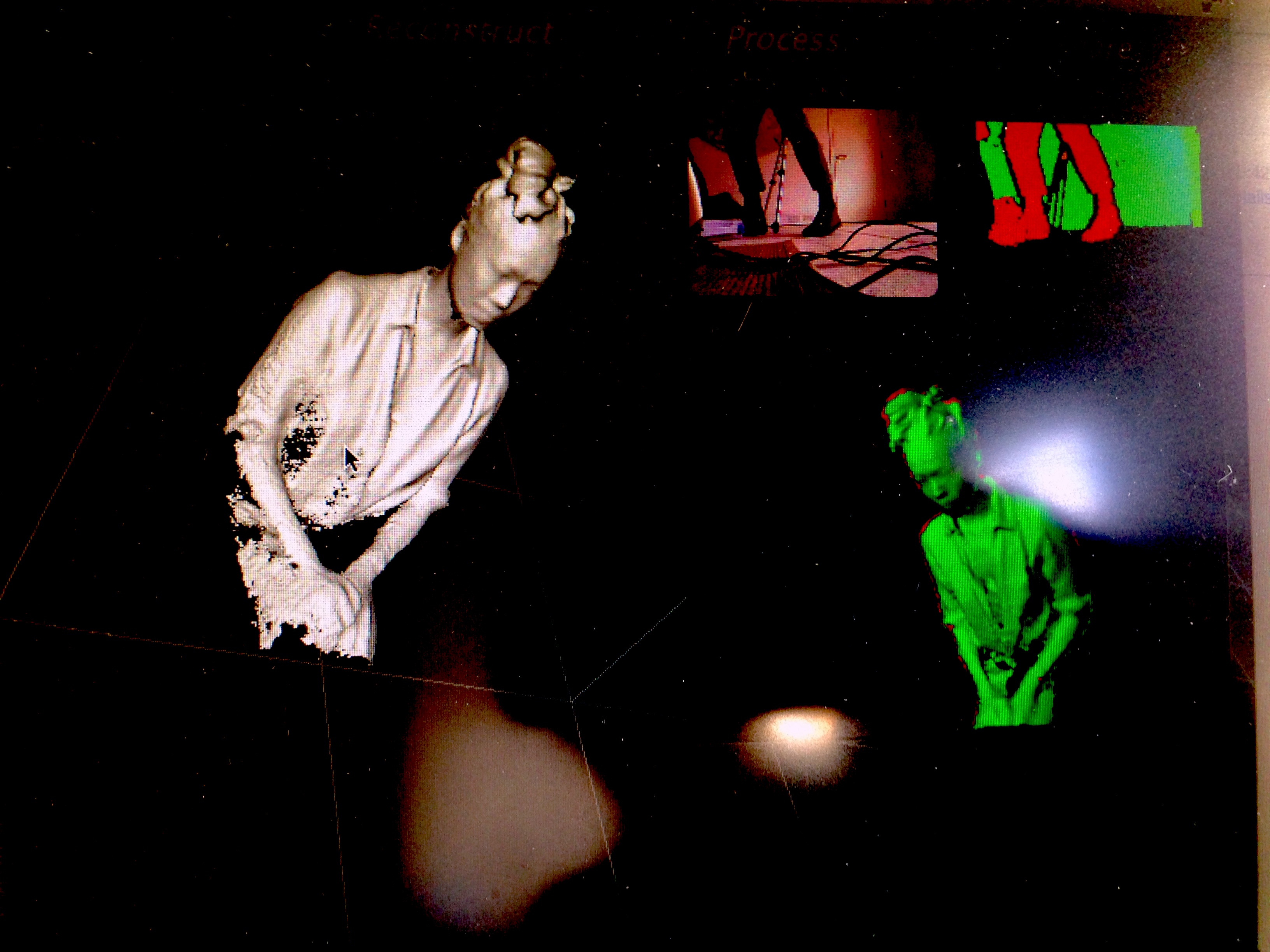 3D visuals from a multimedia performance as part of Meltdown Festival at Southbank Centre