New EP "Influence"
My new EP "Influence" is a salute to some of the iconic women
who have inspired me throughout my journey.
Listen to the EP
1. A Song For Nina (Simone)
2. Jeanne (Moreau)
3. Asia Blue
4. Chaplin
5. Eva (Yerbabuena)
6. Fonteyn (Margot)
---
AUGust 2020 "Transmissions"
by Rosey Chan
Rosey's first transatlantic production during lockdown involving two teams working seamlessly across oceans, continents and time zones.
As Rosey played on the stage of an empty Cadogan Hall in London, film director David Black remotely directed 14 cameras and the London production crew from Valentine recording studios in Los Angeles. The result is an 11-part series capturing the mood of Rosey's breathtaking musical catalogue, transporting all who watch it into the poetic solitude of her musical world.
Directed by David Black
Creative director - Candice Lawler
Producer - Megan Thompson
Production - 1983 Creative
Supported by Platoon, Apple Music
Behind the Scenes with Rosey Chan × David Black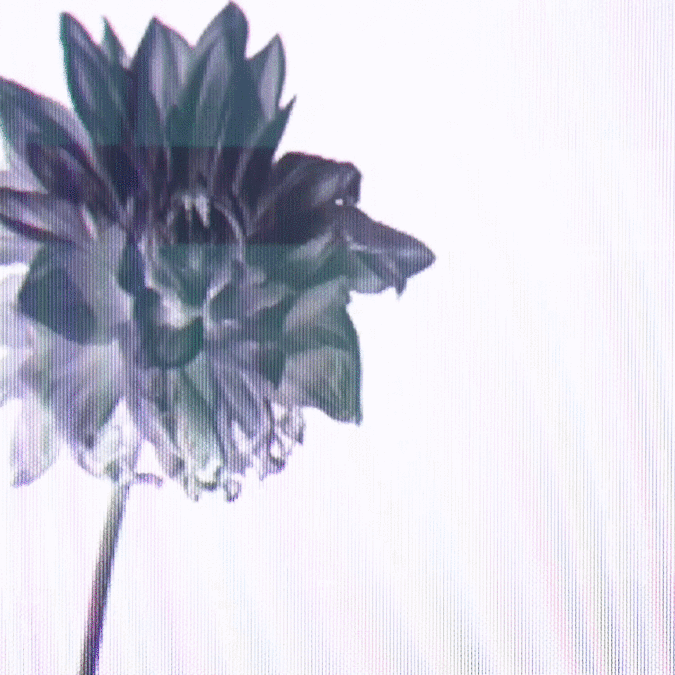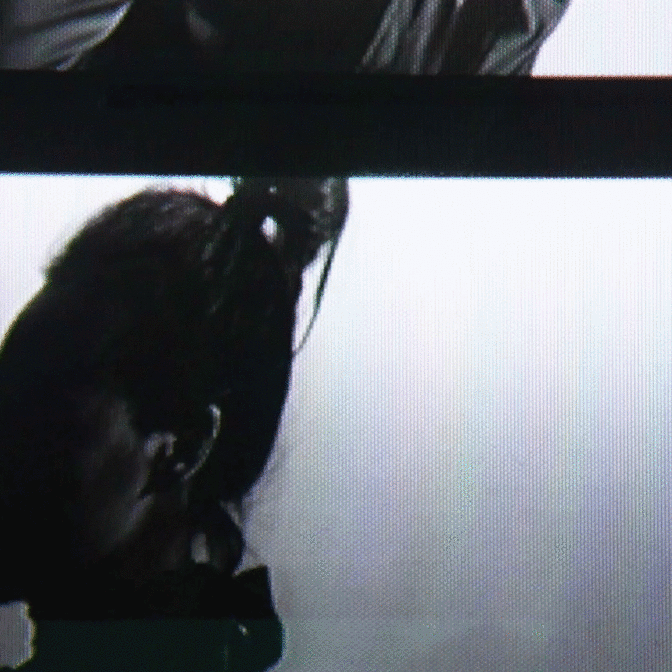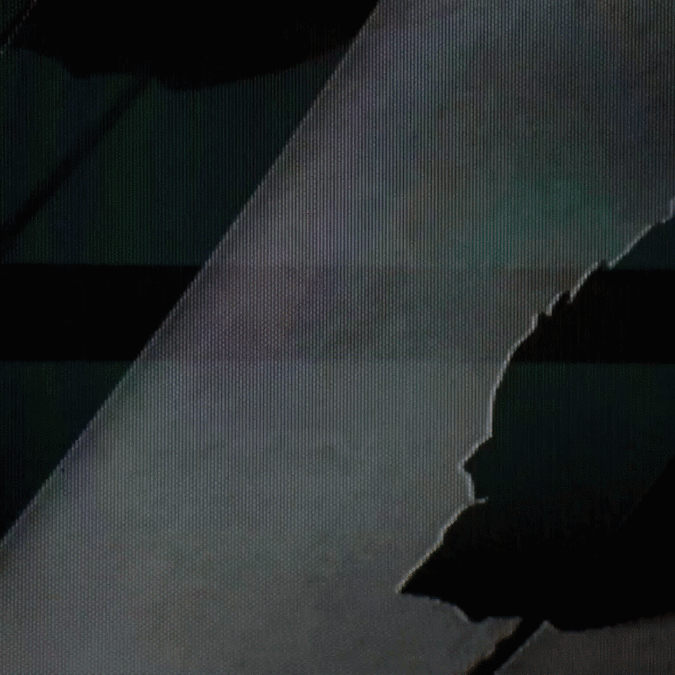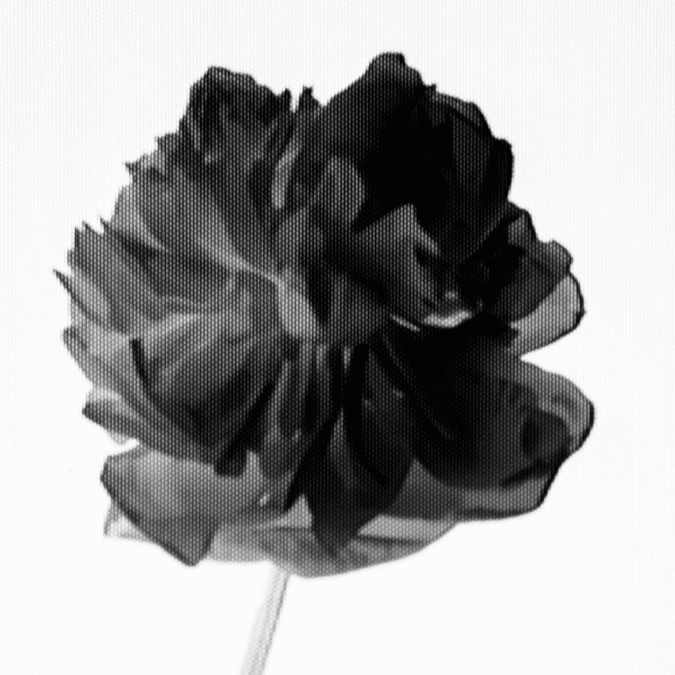 Watch Transmissions
---
Dezeen Virtual Design Festival
On May 15th, I collaborated with Dezeen on the world's first ever Virtual Design Festival and curated a day-long event: performances, videos, collaborations, creative processes, ending with a live Q&A + live performance.
A film about Collaboration — with Artists Fredrikson Stallar includes excerpt from the live performance at the opening of Art event "Hybrideae — large-scale bronze planters developed through a process that combined hand-crafting with digital technology.

Read more here
---
New "mindful piano" playlist
May 2020 — a compilation of relaxing, meditative, soft & light hearted, but also dark
and moody pieces of piano music, to calm the mind and stir creativity for your current studio environment.
Work. Focus. Study. Meditate.
---
Rosey Chan × Browns Fashion

An interview and socially distanced photo shoot,
curated by The Gentlewoman's editor-in-chief, Penny Martin.
Read the full article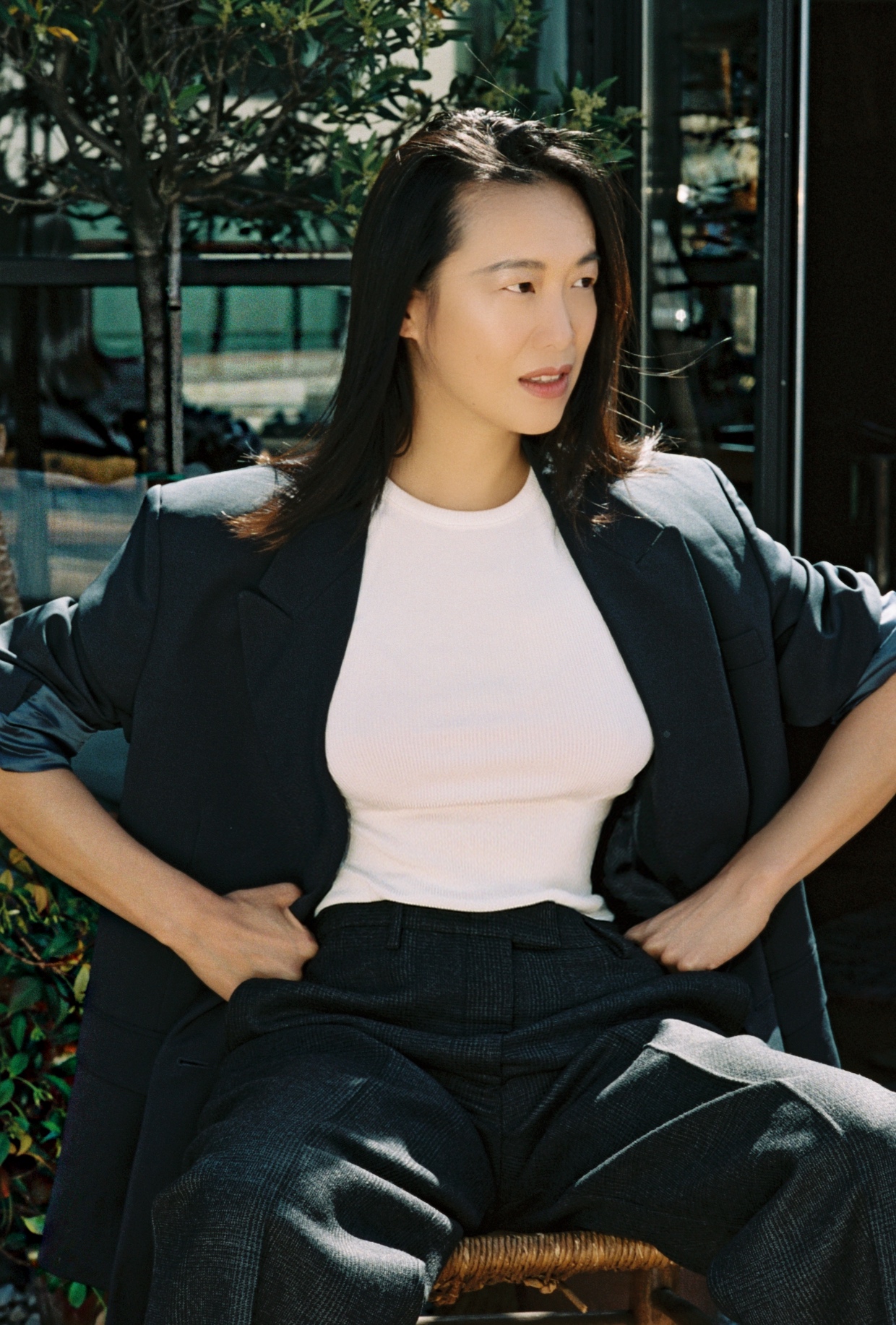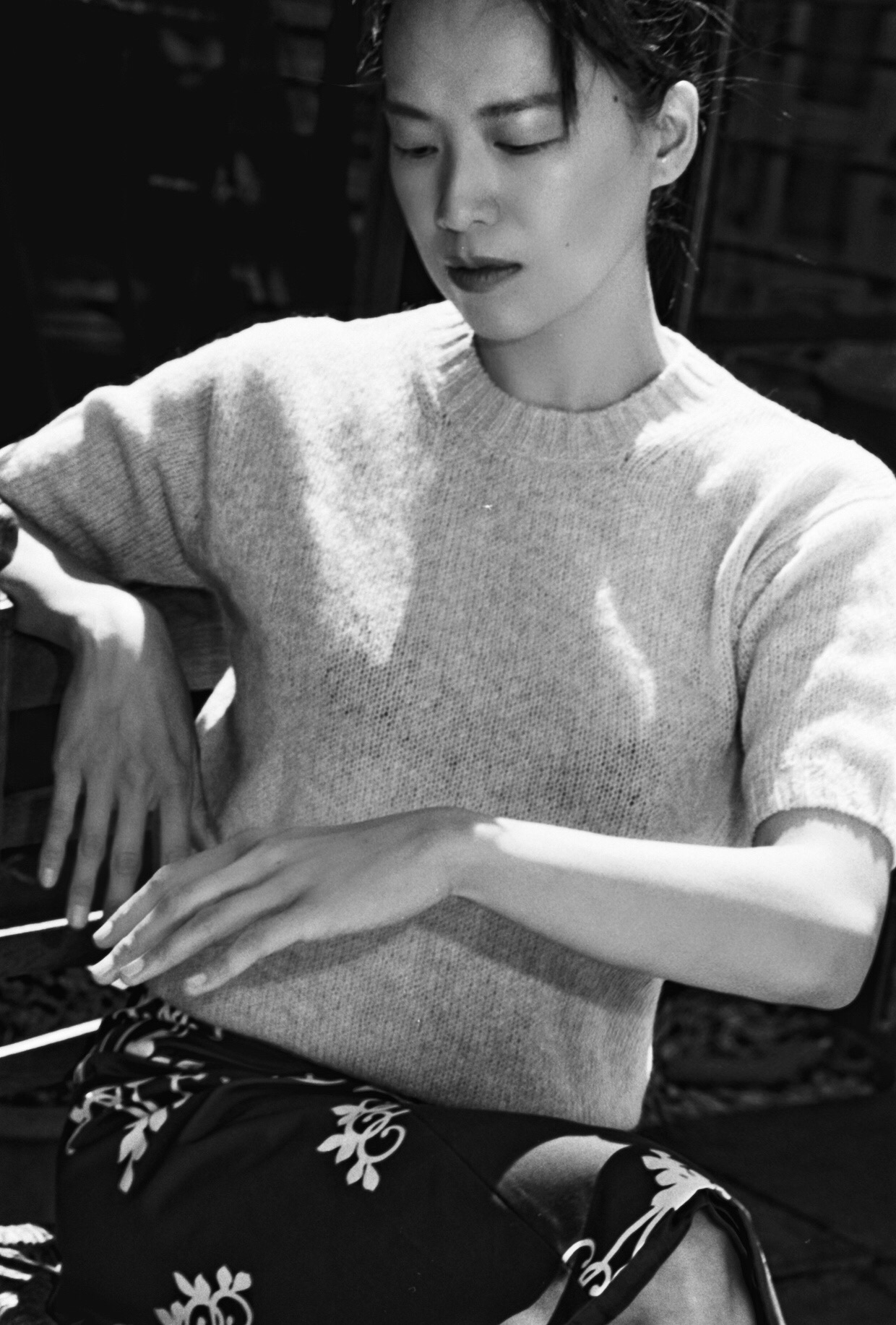 In conversation with Mark Smith,
photos shot on film by Esther Cloe Theaker
Styled in Prada
---
IMPROV

A mindful meditation during lockdown
"Saturday night (can be) the loneliest night of the week"
We all have our reflective / lonely / bad days. For me, I sit at the piano and try to play myself to a better space. Sometimes it works, sometimes it doesn't.
C'est la vie, but we are
#AloneTogether
---
MUSIC × ART
by Rosey Chan & Eyal Gever


Multimedia Live Show performances
HK, Shanghai, China 2019, Eyal Gever Art Exhibition,
Alon Segev Gallery, Tel Aviv installation

Air Dancer by Eyal Gever | Music by Rosey Chan | Dancer and choreographer Sharon Eyal


---
"A new class of innovators and builders will redefine not only how Asia is perceived in the eyes of the world, but also how we see ourselves, by breaking borders, promoting connectivity and rewriting social codes."
-
Tatler Hong Kong
"Blondes do have more fun - sometimes!"
- Rosey x
---
A tribute to Power of Women in leading Innovation
Bvlgari Aurora Awards 2019 recipient - Music x innovation
China Vogue × Bvlgari
Combining music with live performances and movies, contemporary pianist,
Rosey Chan has worked with artists from different aesthetics across the glove.. experimenting with various music genres from Europe, America, the Middle East, Asia fusing classical music with films, dance, architecture, electronic music, Chan has discovered her sui generis path in music…
Read more
March Issue, China Vogue 2019
In conversation with UCCA Director and Curator, Philip Tinari
UCCA - Ullens Center for Contemporary Art, Beijing, China - The Aurora Awards.
Styled in Lanvin