ABOUT
---
Rosey Chan is a multimedia artist based in London. Her creative output combines a wide range of practices, from music and design to dance, fashion and architecture. A virtuoso musician who studied piano and composition at the Royal College of Music, Rosey's solo concerts incorporate cinematic visuals and cutting edge audio technologies. Her music is an amalgamation of her own compositions, musical improvisations and selected classical repertoire along with electronic and genre-bending sonic influences.
Early on in her own self-isolation experience, Rosey began
Mindful Piano Music
, a playlist, including new piano compositions, designed to audibly stimulate creativity, work and study while confined in the home or studio. Initially created for family and friends, the playlist is now available to the public.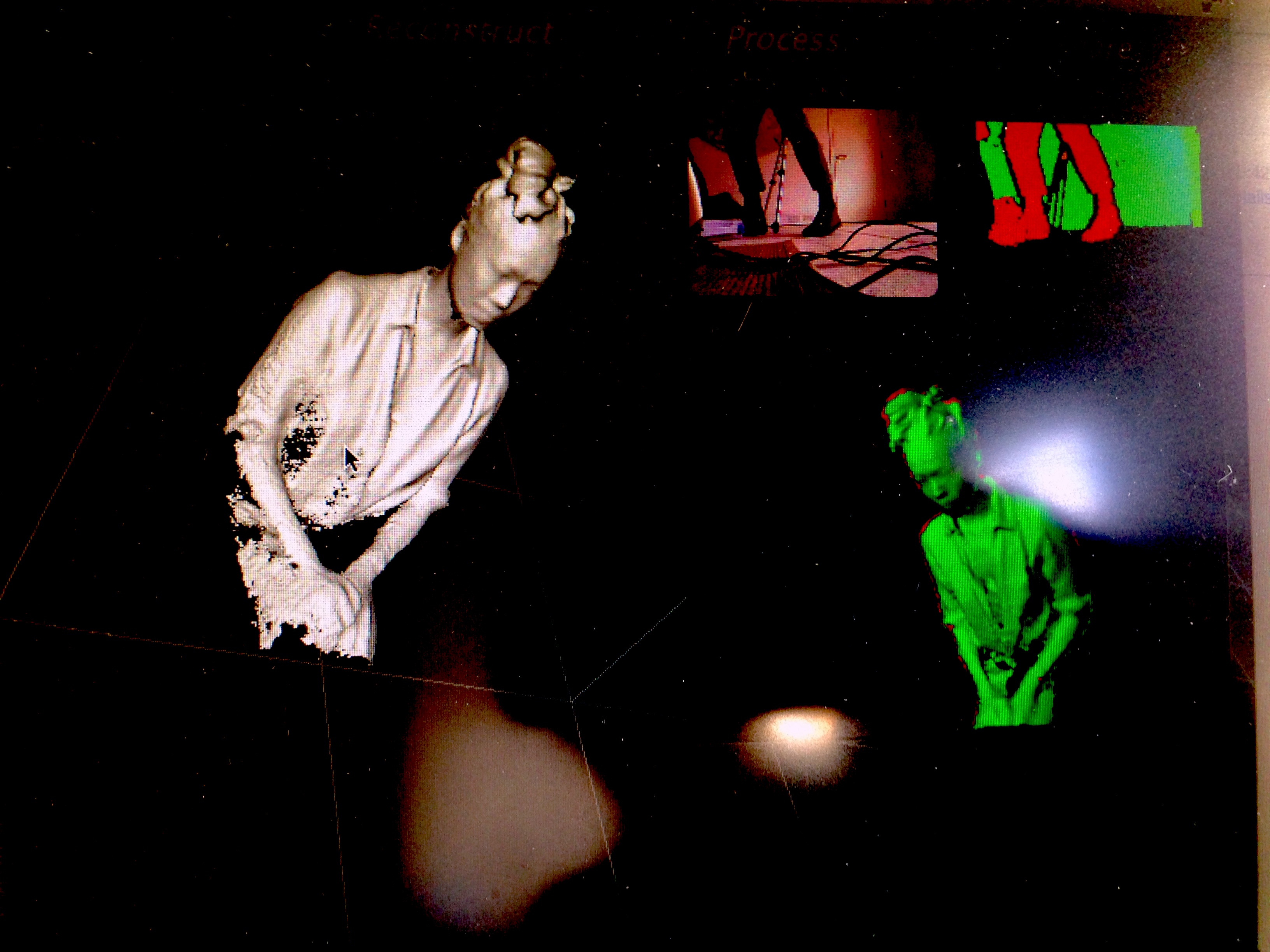 3D visuals from a multimedia performance as part of Meltdown Festival at Southbank Centre